Understanding alterations of aged somatic stem cells and improve the regeneration of tissues
Aging is the first risk factor for most diseases and we believe that understanding the biology of stem cell aging will be critical to enhance stem cell function and preserve their regenerative capacity over time. Our mission is to end the threat of age-related diseases and promote longevity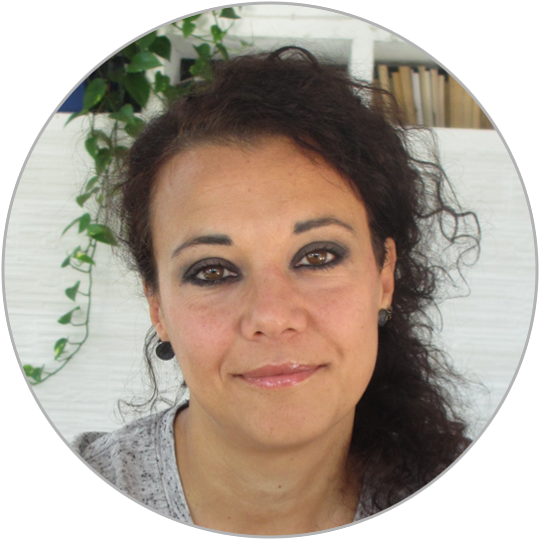 Group Leader, Regenerative Medicine Program of
IDIBELL
Lab focus – Understanding epigenetic regulators of the aging process
Somatic stem cells have the ability to regenerate tissues over time. This capacity declines with age, disrupting tissue maintenance. Many age-related diseases, including cancer and sarcopenia, are likely consequence of stem cell dysfunction. Understanding how stem cells age and identifying intervention strategies to maintain stem cell function and regenerative capacity is thus likely to lead to new therapeutic approaches for maintaining our health as we age. Our lab uses mouse models to explore the biology of stem cell function and regeneration and to identify mechanisms of age-related stem cell dysfunction. Our focus is on epigenetic alterations that can be pharmacologically targeted and on the interactions between stem cells and the niche. Based on our findings we have identified intervention strategies to improve the regenerative capacity of aged stem cells and we have unravelled biological alterations in the stem cell niche that could help our understanding of disease development in the elderly.
Interventions that promote stem cell health are likely to provide new avenues to prolong human tissue health and to treat or prevent a wide range of age-related diseases. Coupling fundamental insight into stem cell biology to the exploration of such intervention strategies is likely to be a productive route for the identification of new and promising therapeutic approaches.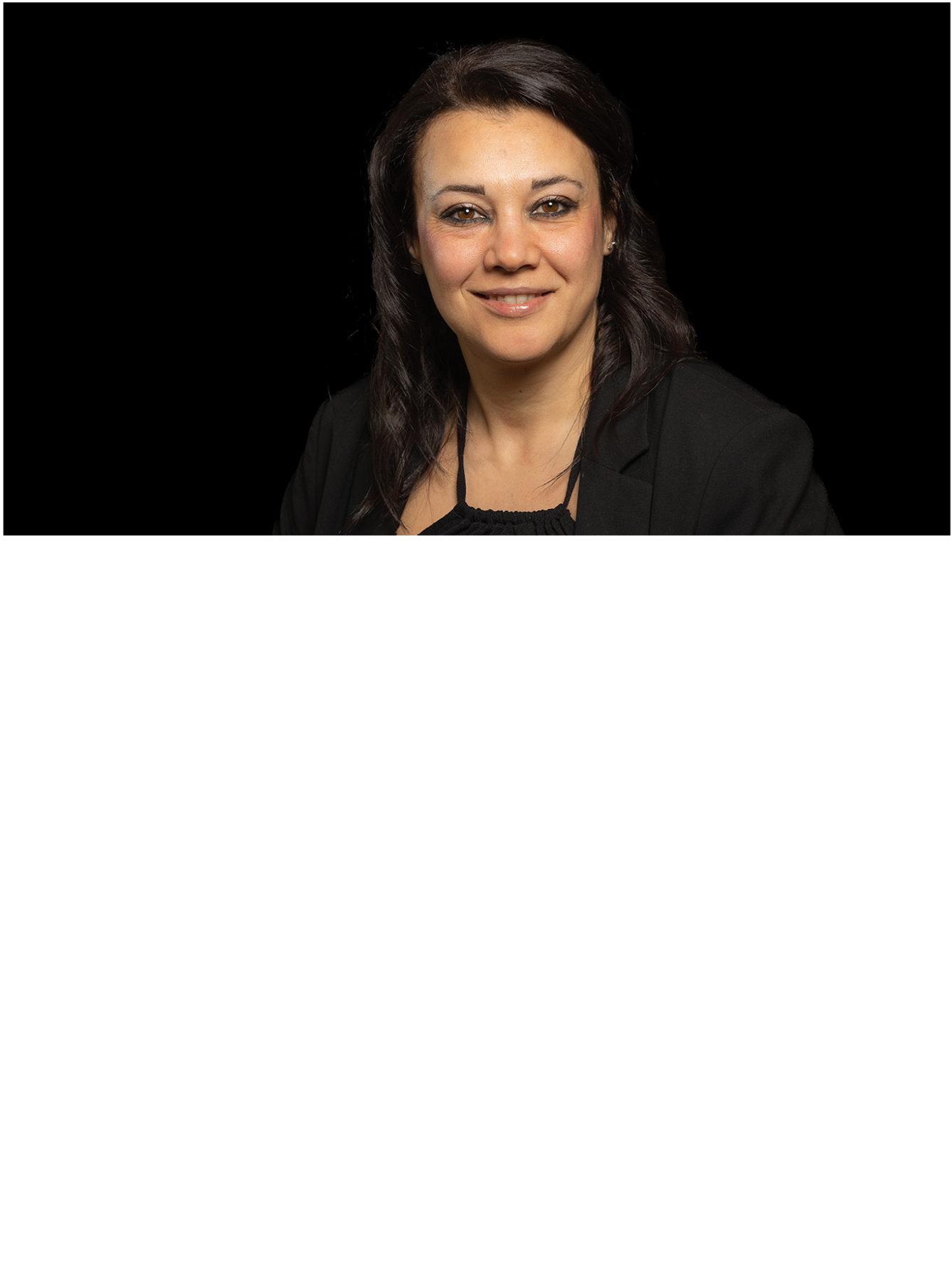 M Carolina Florian new ICREA Research Professor
ICREA, the Catalan Institution for Research and Advanced Studies, offers permanent, tenured positions to the most talented and extraordinary scientists and academics to come and work in Catalonia.
Read Article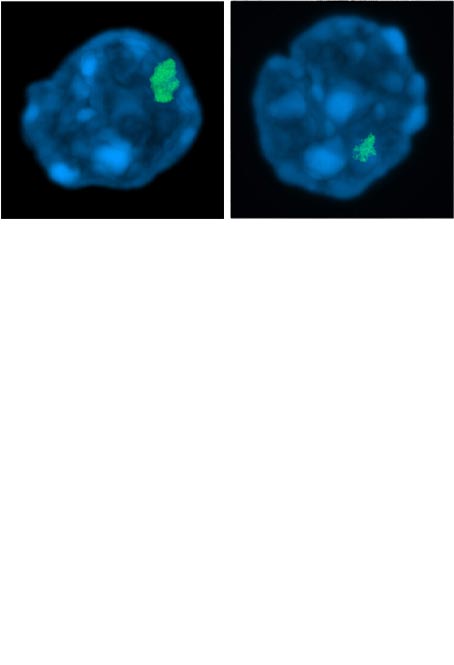 P-CMR[C] researchers define a new mechanism of aging in a bone marrow stem cell in women
In women cells, the expression of chromosome X is silenced to balance gene expression between XX females and XY males.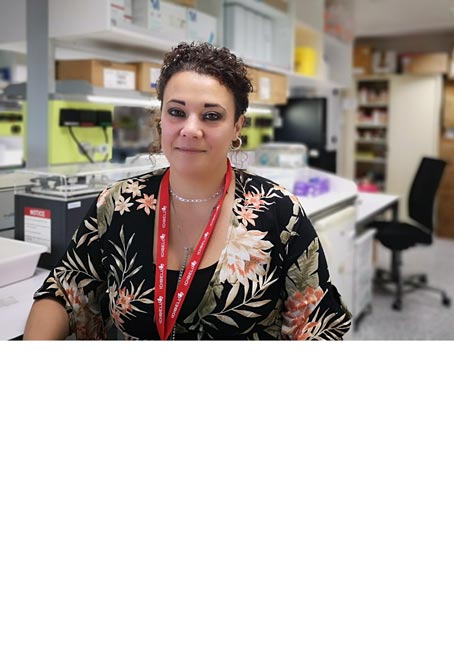 The team led by Dr. M. Carolina Florian at IDIBELL receives a European grant of 2 million euros to study bone marrow rejuvenation
With this project, Dr. M Carolina Florian, from the IDIBELL's Regenerative Medicine Program, aims to improve the survival and quality of life of elderly patients undergoing chemotherapy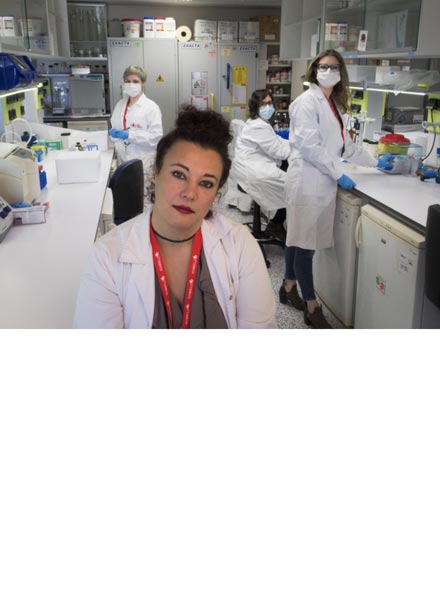 Very proud to be one of the 2020 awardees!
Thanks to all the people working in my lab…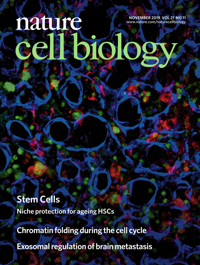 State of 'hibernation' keeps haematopoietic stem cells young
Niches in the bone marrow protect haematopoietic stem cells from ageing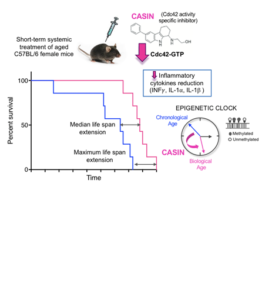 Inhibition of Cdc42 activity extends murine lifespan
Cdc42 is a small RhoGTPase regulating multiple functions in eukaryotic cells…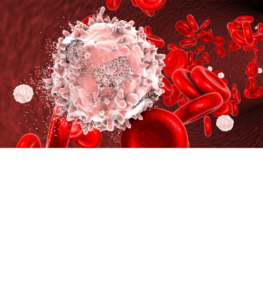 La inteligencia artificial, nueva aliada contra la leucemia
La leucemia mieloide aguda es un tipo de cáncer de la sangre muy agresivo. Afecta 10 veces……
Predoctoral Researcher to Join Dr. Florian's Lab
Application submission deadline: 28/02/2022
The candidate will be involved in an international research team focusing on investigating regeneration of endothelial cells and vessels in the bone marrow. The team aims at developing and implementing cutting-edge technologies (3D-whole mount bone marrow microscopy analysis, single cell transplantation, single cell RNA-seq and ATAC-seq, deep learning-based multivariate data analyses) to identify how vessels regenerate in the bone marrow.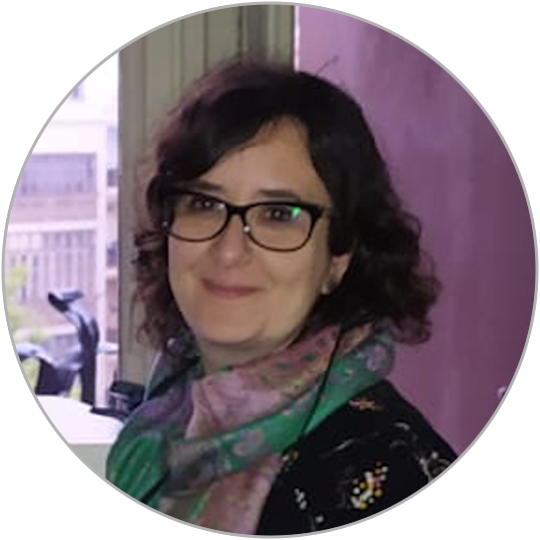 Eva Mejía Ramírez de Arellano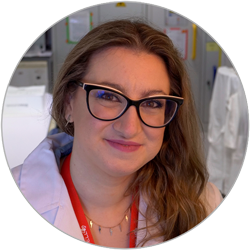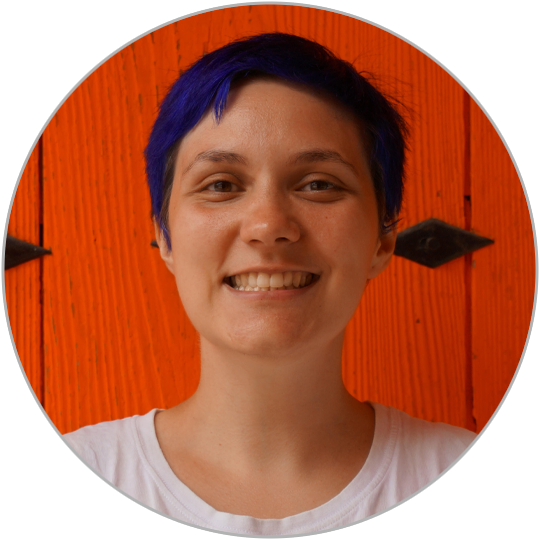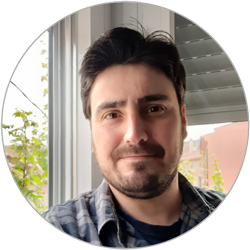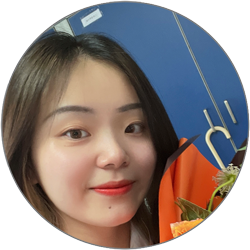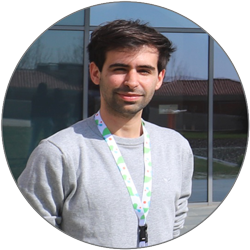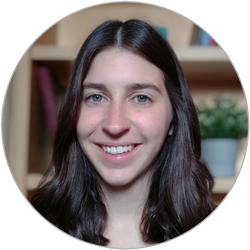 Bioinformatics Technician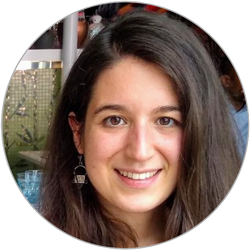 Ani Grigoryan
Johannes Pospiech
Noelle J. Ali
Polina Zjablovskaja
Francesco Maria Affuso