Pluripotent Stem Cell Therapy
The optimization of generation and differentiation methodologies in clinical grade conditions is essential to move forward to clinical application of pluripotent stem cell therapies
Human pluripotent stem cell (hPSC) derivatives provide a unique source of differentiated cells that can potentially repair lost cell function produced by degenerative diseases or by injury. We aim to optimize generation and differentiation protocols that will allow pluripotent stem cells to be used clinically.
Group Leader, Regenerative Medicine Program of
IDIBELL
Director of the Stem Cell Bank
Lab focus – Research projects
Clinical translation with hiPSC
Allogeneic hiPSC from homozygous UCB units for high prevalence haplotypes (IPS-PANIA)
In collaboration with Banc de Sang i Teixits. Dr. Sergi Querol (Retos-Colaboración) This project aims to optimise hiPSC generation towards clinical application, beyond autologous treatments by generating hiPSC from cord blood samples with frequent homozygous HLA haplotypes compatible with a significant percentage of the population. hiPSC generation is adapted to clinically safe conditions and this project allows the creation of an hiPSC collection for basic research and clinical trials for cell therapy.
Plataforma de Biobanco de Muestras Biológicas y Líneas Celulares(IDIBELL BIOCellBank).
The BLC-B's main goal is to  provide basic and clinical researchers updated and optimised  methodologies for the generation, characterisation and banking of  human pluripotent stem cell lines (hPSC), both embryonic stem cells (hESC) and induced pluripotent stem cells (iPSC), as well as to advise and  give support to researchers in the management of projects in which hPSC are used or derived. Funded by ISCIII.
Germline genome editing for the study of human embryo development
Genome editing with CRISPR/Cas9 in human embryos for the study of early embryonic development
In collaboration with Dexeus Mujer. Dra. Montse Boada The project involves the adaptation and improvement of CRISPR/Cas9 technology as a genome editing tool in human zygotes donated for research and the use of such technique for the study of genes essential for human embryo development. Embryo morphology and development are analysed by time-lapse methodology to assess the specific role of certain genes in early human embryo development.
The potential of pluripotent stem cells for regenerative medicine is unique and promising. Stem cell research has opened up powerful opportunities for research and drug discovery but clinical application through pluripotent stem cell therapy requires homogenization and safety assessment. Standardisation of generation and differentiation protocols in clinical grade conditions as well as the use of highly compatible hiPSC is needed to envisage human clinical application.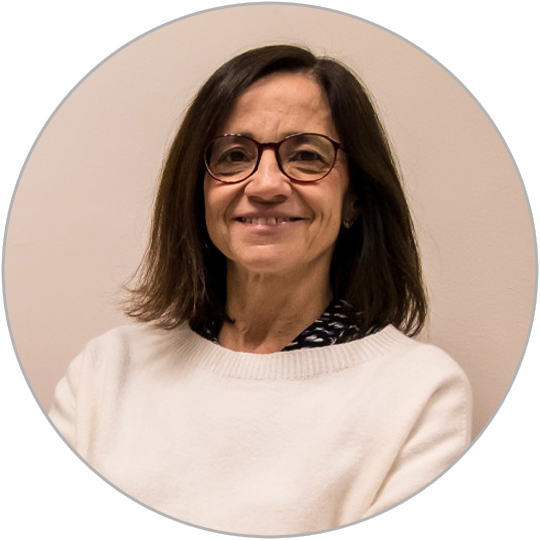 Stem Cell Bank Coordinator
Responsible of the reprogramming and iPSC platform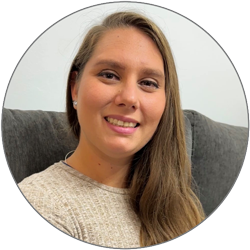 Research Support Technician
Ignasi Rodriguez-Pizà
Mª Vicenta Camarasa
Yolanda Muñoz
Rita Vassena
Alessandra Giorgetti
Cristina Eguizabal
Anna Seriola
Anna Duarri