gene regulation of cell identity
Alternative polyadenylation and other post-transcriptional regulatory processes are key mechanisms responsible to define the transcript repertoire of cells. Using a combination of high-throughput sequencing and computational approaches, we study how these mechanisms influence cellular differentiation and their contribution to the development of neurodegenerative diseases.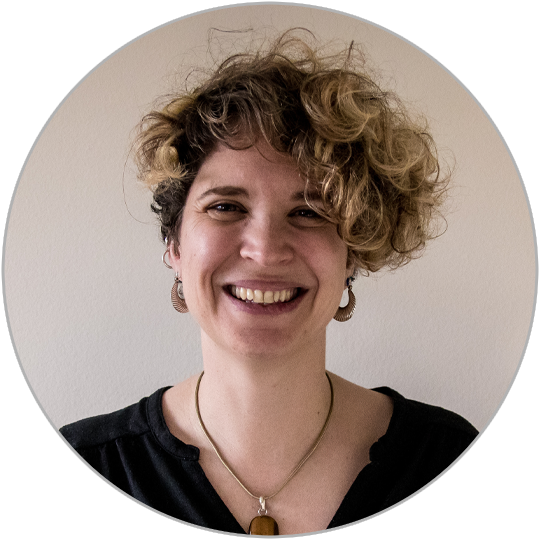 Group Leader, Regenerative Medicine Program of
IDIBELL
Ramón y Cajal Principal Investigator
Lab focus – Understanding post-transcriptional regulation in cell differentiation and its alteration in neurodegenerative diseases
The mechanisms that define cell identity in complex organisms are still largely unknown. Most efforts have been focused on understanding how a few transcription factors direct cell differentiation in particular circumstances, such as during development or in cancer. However, many post-transcriptional processes, which are essential for defining the final transcript repertoire in a cell, have been overlooked and their role in establishing this identity is much less understood. In the lab, we want to understand how post-transcriptional regulatory processes, and in particular alternative polyadenylation, are coordinated at the individual cell level and how they contribute to the differentiation of cells both in health and disease conditions.
By combining single-cell transcriptomics with cellular reprogramming we can characterize at the molecular level how gene expression and post-transcriptional regulation are altered in several conditions and which is their contribution to the development if neurodegenerative diseases. By differentiating iPSCs to different types of neurons and other neural related cells, we can now study the differentiation process globally and identify all the gene expression changes responsible for the differentiation of individual cell types. Additionally, by comparing the differences in the differentiation of patient-derived and healthy iPSCs cells, we can identify the altered gene pathways that explain the onset and the progression of the disease.
The molecular mechanisms responsible for the development of neurodegenerative diseases, such as Alzheimer's and Parkinson's disease, are still largely unknown. We want to investigate how the basic molecular biology mechanisms involved in the regulation of RNA are altered in neurodegenerative diseases. This research will likely contribute to identify new targets for the development of new diagnostic tools and personalized medicine interventions.
GRANADA: Gene Regulatory Network Analysis of Alzheimer's Disease at single-cell resolution. EASI Genomics 3rd TNA Call (2021-2023)
NEUROSTAD: Characterization of the gene and protein networks regulated by Staufen2 in neurogenesis and their alterations in AD. Marie Skłodowska Curie Actions Postdoctoral Fellowships (2021-2023)
NEUROSCAP: Role of alternative polyadenylation in neuronal differentiation and its implication in the development of Alzheimer's disease at the single cell resolution. Proyectos de I+D+i Retos Investigación. Ministerio de Ciencia, Innovación y Universidades (2020-2023).
Doctoral INPhINIT Fellowships Programme - Incoming. Call for applications 2022.
The Gene Regulation of Cell Identity lab is looking for outstanding candidates to apply for an Inphinit doctoral fellowship to join the lab. The selected candidate will work in a project aimed at understanding the function of RNA Binding Proteins in the control of Gene Regulatory Networks in single cells. For more information, click
here
.
Computational Post-doc on Single-cell Transcriptomics
The successful applicant will lead an independent research project on single-cell transcriptomics. The project will be focused on understanding how RNA binding proteins (RBPs) contribute to neural differentiation and how the transcriptomic networks regulated by these RBPs are altered in the development of neurodegenerative diseases. For more information, click
here
.
Single-cell transcriptomics, post-transcriptional regulation, alternative polyadenylation, neural differentiation, computational biology, neurodegeneration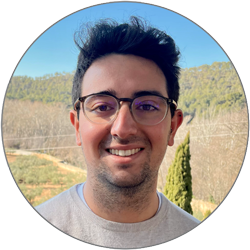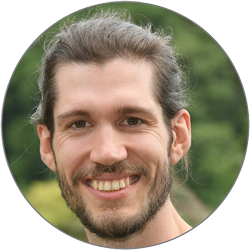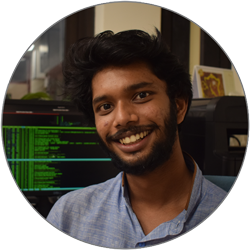 Bioinformatics Technician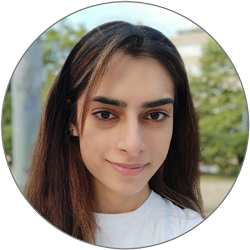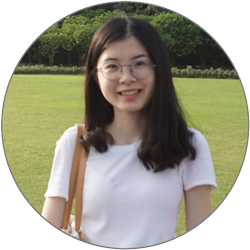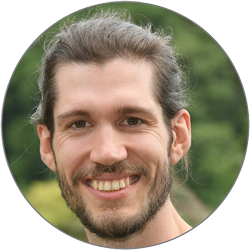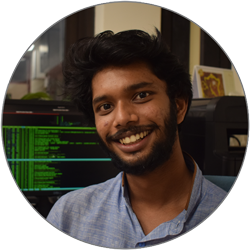 Bioinformatics Technician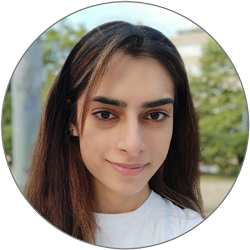 Nicole Grieger
Erasmus + visiting technician
Husain Managori
Graduate student
Mohamed Hassan
PhD student