Begins the exchange program between IDIBELL and SZBL
It begins the selection of candidates to carry out a doctoral program in Regenerative Medicine between the SZBL and the IDIBELL.
The program will run mainly at SZBL and will have a minimum six months stay at IDIBELL.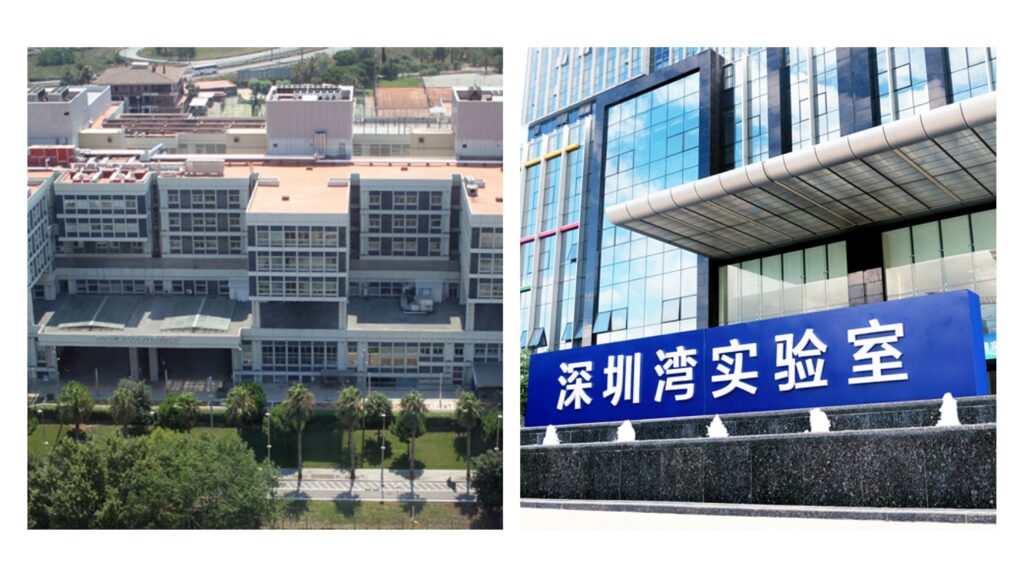 The Shenzhen Bay Laboratory (SZBL) of Guangdong-Hong Kong-Macau Greater Bay Area and IDIBELL are launching their joint call for the 2022 Doctoral Exchange Program. The program's aim is to foster collaboration in research between both institutions in the field of Regenerative Medicine and provide exceptional training in the field for graduated students by promoting mobility and allowing interaction with outstanding researchers.
The Ph.D. program will select 5 – 10 highly motivated students for doctoral program compilation with a maximum duration of four years for candidates holding a Master's degree or equivalent and five years for candidates with a Bachelor's degree or equivalent. Before the end of the program, students will have to undergo their Ph.D. thesis defense. The research will be carried out mainly in SZBL but it will include a minimum of 6 months stay in one of the laboratories in ​​Regenerative Medicine area of the IDIBELL.
Selected students will join a research project and receive a personalized training program based on their background and study level. Their training and education will be complemented by access to state-of-the-art infrastructure, seminars, specialized training courses, and guidance for professional development.
Interested students can contact scientificdirection@idibell.cat or admission@szbl.ac.cn to formalize their application. More information here.
In this year's edition, one position is available for each of the following research projects:
Investigating drug cardiotoxicity in human iPSC-derived myocardial equivalents. Supervisors: Joe Z Zhang (SZBL) and Angel Raya (IDIBELL).
Mechanistic study of Lamin A protein regulated chromatin accessibility in cell reprogramming. Supervisors: Qin Peng (SZBL) and Carolina Florian (IDIBELL).
Elucidating the secretome and exosome of liver and intestinal organoids to understand the liver-gut axis. Supervisors: Gang Li (SZBL) and Jordi Guiu (IDIBELL).
Identification and characterization of alternative polyadenylation quantitative trait loci associated with Alzheimer's Disease at the single-cell level. Supervisors: Lei Li (SZBL) and Mireya Plass (IDIBELL).
Develop enabling genome engineering technologies for stem cell biology and precision regenerative medicine. Supervisors: Zhuobin Liang (SZBL), Alessandra Giorgetti (IDIBELL), and Anna Veiga (IDIBELL).
Measuring forces employed by epithelial protrusions in live embryos. Supervisors: Artem Efremov (SZBL) and Esteban Hoijman (IDIBELL).